what we believe
we all just want to
be safe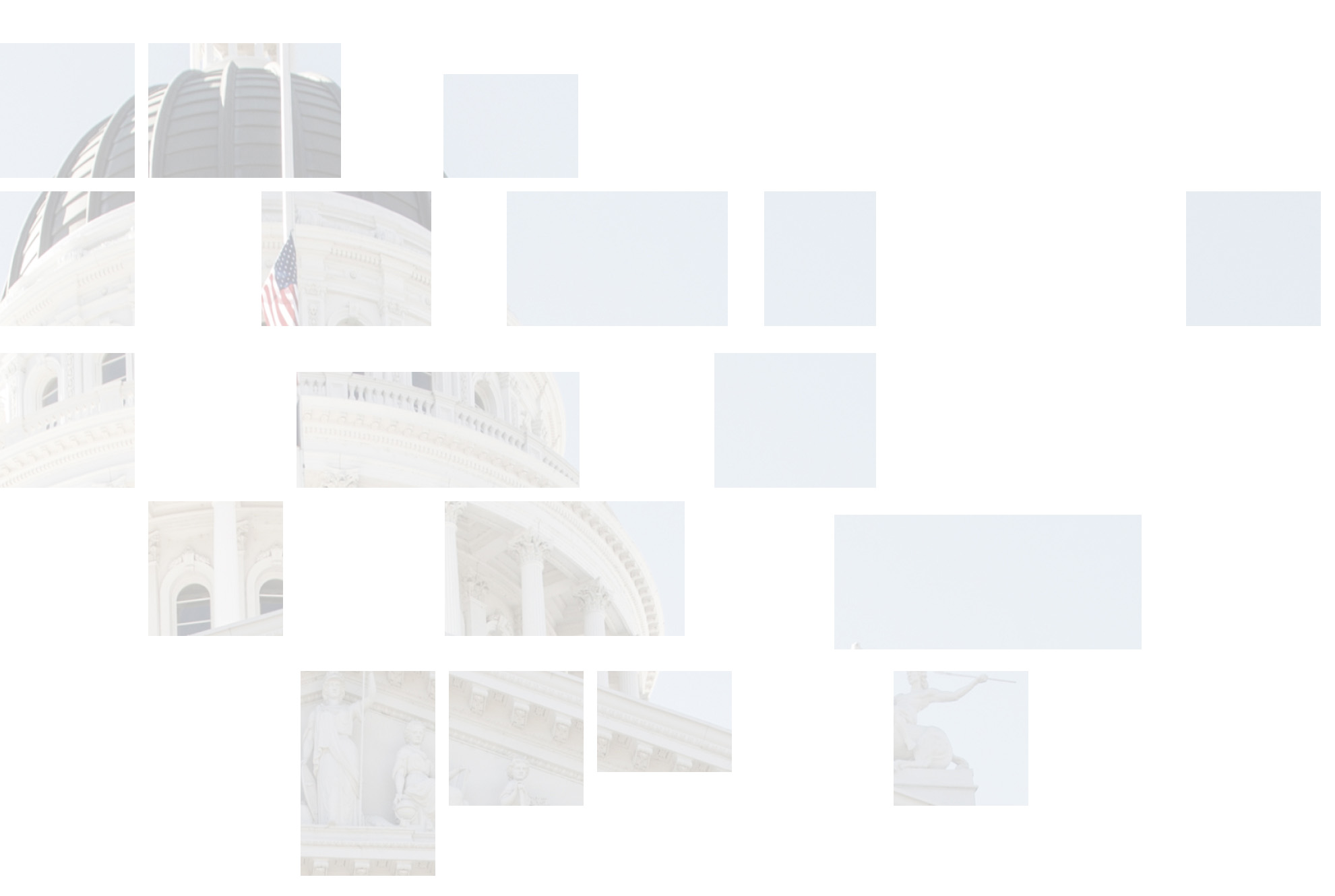 When crime rates rise, politicians and the media debate the best solutions. "Tough on crime" policies may sound appealing, but they're expensive, ineffective, and don't address the root causes.
That's because over-enforcement and incarceration don't prevent crime—they try to address it after it's happened. We need solutions that prevent harm from happening in the first place.
"Just Safe" is a movement that works to educate communities about what really makes us safe. Too many people are in crisis: untreated, unsupported, unhealed, and unseen. When everyone's supported, everyone's safe.
We don't have to let crisis become crime.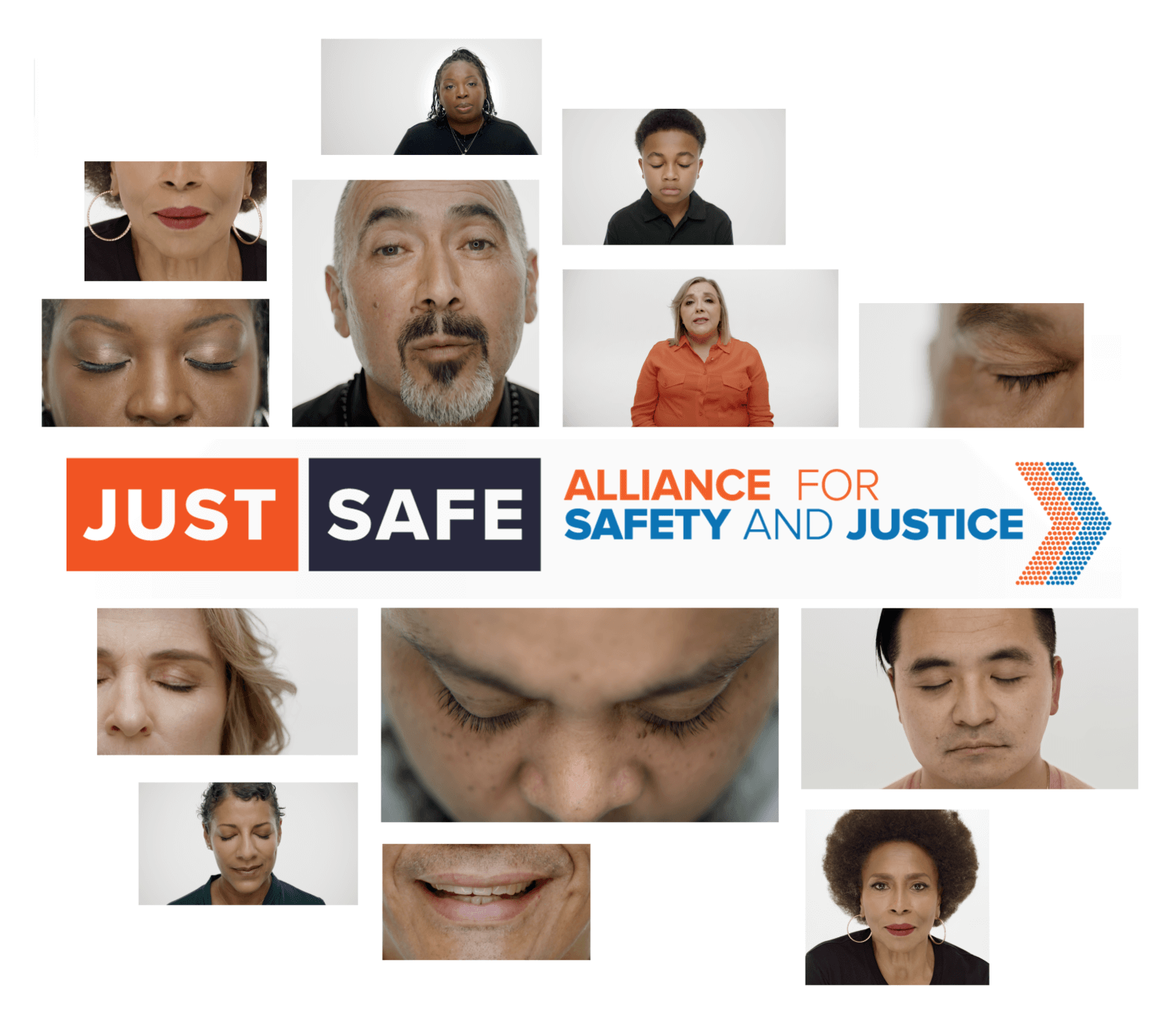 our partners
Just Safe is honored to work with leaders across the state to deepen criminal justice reforms and build a foundation for shared safety.